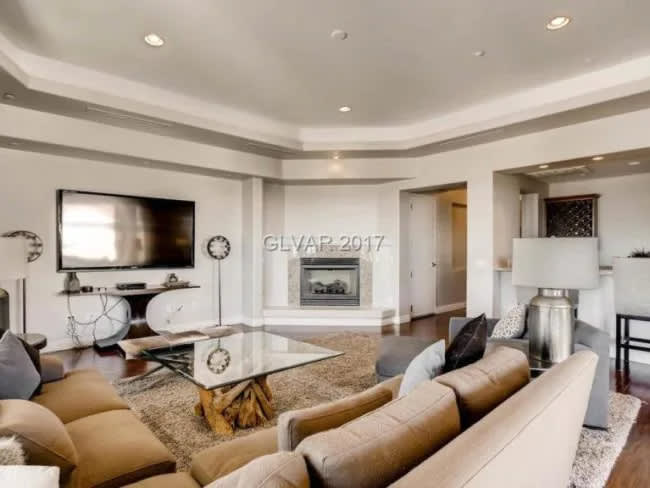 If you enjoy visiting Las Vegas, but you're not in the market for a primary residence, you have the option to buy and own a timeshare in the city. The right to use a Sin City property as a vacation home during a designated amount of time each year is a good deal if you're not looking to live in here full time. Because joint ownership of real estate in southern Nevada comes with advantages and disadvantages, take some time to consider both sides of this time-sharing agreement.


Here are the pros and cons of buying and owning a timeshare in Las Vegas, so you can decide whether or not this type of real estate is the best investment for you this year.


The Pros of Buying a Timeshare in Las Vegas
You Can Choose a Time Frame that Suits Your Schedule
Even though a week is the typical amount of time you'll spend at a timeshare in Las Vegas, this schedule can change based on the unit. You can opt for a longer or shorter time frame while also looking a
place that has fewer restrictions on the specific time of year.


You Can Pay Upfront With a Lump Sum
You have the option to agree on a price and then pay a lump-sum to start enjoying your Las Vegas property. Because the average timeshare costs around $20,000, you can look for one in this ballpark and consider renting it out or lending it to friends and family if you can't always use it.


You Can Only Pay for What You Use
If you were to buy a vacation home in Las Vegas and leave it vacant for most of the year, you'd be paying for a place you're not going to use regularly. Timeshares make owning an expensive property more affordable because you wouldn't have to pay for year-round maintenance.


You Can Take a Vacation Every Year
After you invest in a Las Vegas timeshare, you'll be guaranteed a holiday you can plan ahead with the people you love every year. You'll know the location and dates every time, so all you need to think about is how much fun you'll have in Sin City.


You Can Have More Flexibility With Your Travels
With a timeshare you use once during the calendar year, you'll be enjoying one of the pros and cons of buying and owning a timeshare in Las Vegas. You'll enjoy some flexibility on where and when you travel if you choose a place where you can trade times and locations with other owners and travel to new places.


The Cons of Buying and Owning Timeshare in Las Vegas
You'll Need to Pay Annual Maintenance Fees
Once you buy a timeshare in Las Vegas, you'll be committed to covering an annual maintenance fee. These costs run around $660 per year, so you'll need to make your decision knowing that you'll likely be paying this fee indefinitely.


You'll be Making a Long-Term Financial Commitment
Many Las Vegas timeshares don't come with expiration dates, so you'll be paying a fee every year whether or not you use the property. You'll also need to keep in mind the possibility of an increase in annual fees or your finances taking a hit later on in life.


You May Have a Hard Time Selling the Place
When you're ready to make a commitment to a Las Vegas timeshare, understand that these properties can be hard to unload. You could always end up not having enough time to visit the city every year, which could result in you paying annual maintenance fees for a place you don't use very often.


Timeshares in Las Vegas
If you have an appreciation for living the Las Vegas lifestyle, yet you're not ready to reside in the city full time, you have the opportunity to pursue partial ownership of resort real estate. The ability to buy part of a condominium in Sin City that comes with usage rights for you and your family is a great alternative to purchasing a place you won't use more than a couple times a year. Given that you would be able to visit Las Vegas for an allotted period of time while staying in your timeshare once a year, you should weigh the benefits and costs of investing in this type of property.


I would be happy to answer any questions you may have about the pros and cons of buying and owning a timeshare in Las Vegas, so please don't hesitate to
contact me
and set up an appointment with the
Las Vegas dream home specialist
today.