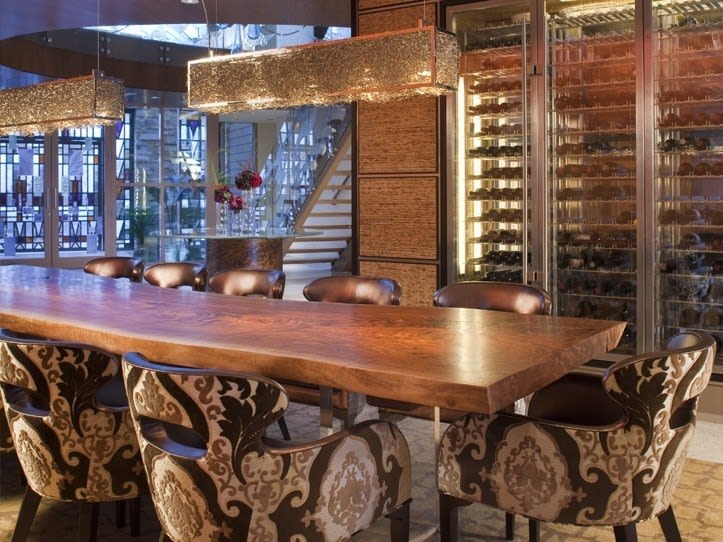 Selling a home is hard enough especially if you need to sell it quickly, but when you add in the niche market of luxury housing, it truly takes a special team to market your home and get it closed. As an experienced agent in the
Las Vegas luxury market
for over 20 years, I definitely have some secrets up my sleeve to get your house sold and into closing.
When you're looking to sell your home, the luxury market is very different. Many luxury estates offer intricate details, grand living and amenities that need to be highlighted. The type of buyer you're wanting to attract comes from a limited pool and you'll need someone who can market directly to them.
What to Know Before Selling Your Luxury Home
Have the Right Agent
Having the right agent on your side will make all the difference. When choosing a real estate agent to market your luxury home, make sure they have an extensive knowledge of the luxury real estate market, that they have the connections to target the type of buyers you want to attract, and that they use innovative technology within their business plan for quick and effective marketing. An agent that understands the trends and market conditions can properly price your home to get the highest price.
Having a large online presence provides a bigger reach. It also means that your agent is probably well connected with other luxury real estate agents who represent buyers looking for a home like yours. Luxury real estate agents have a large and extensive network of contacts to help market or sell your home to other agents and buyers. Whether they're utilizing online marketing strategies or print media, a luxury real estate agent will be able to gain the level of exposure needed to bring in potential buyers. Make sure you've done your research before picking a real estate agent to represent you.
Get Your Ducks in a Row
As a seller, it is important to make sure you your home is in tip top shape. This means preparing the home for showings by keeping both the outside and the inside of the home clean and organized. When people come to see luxury property, they expect to walk into a magazine ad. Everything should be immaculate, including small details like organizing your closet. Floors should be spotless, shelves should be neat and windows should sparkle.
The same goes for the outside. If you have a pool, it should be crystal clear and debris removed from it. The lawn should be professionally manicured and the bushes trimmed to perfection. Remember, you only have one chance to make a first impression and the outside is the first thing people will see.
Be Patient
Market conditions change and sellers tend to feel the need to rush. When a seller feels pressured to sell their home quickly, and it can ultimately end in longer wait times and more tensions between the parties and agents. A rushed seller may also ignore market conditions and the expertise of their real estate agent. Follow the lead of your agent and work together to reach the same goals.
Extra Incentives
A little extra can go a long way. A motivated buyer is a happy buyer and a small addition can make a world of difference during the negotiations.
Communicate
It is important that you're able to work with your agent not against them. While it is the job and responsibility of the agent to satisfy his or her client, this also means that often times, sellers have to hear truths about their property or list price. It is important that agents and their clients work together to set attainable and realistic goals with open and honest communication. The better the agent can communicate, the more the client will understand what needs to be done.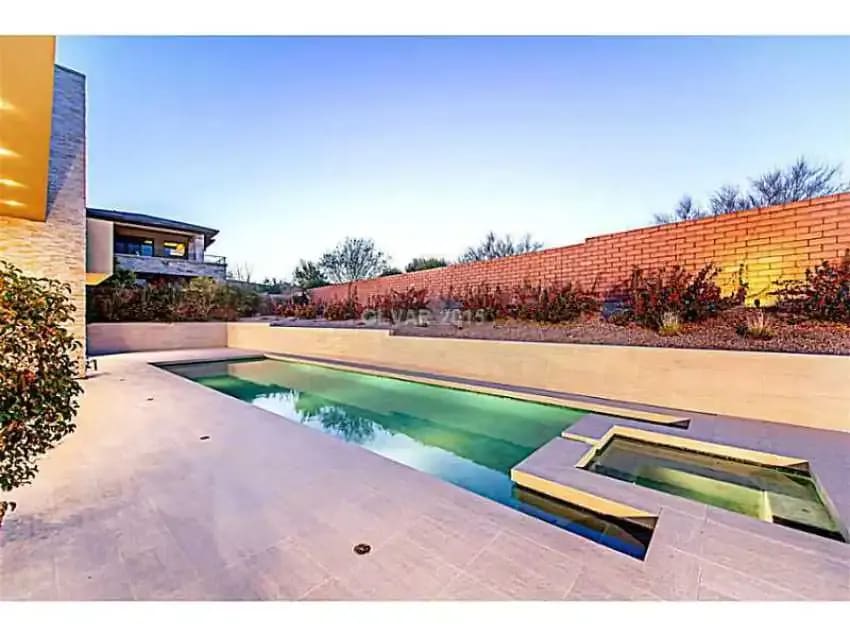 Selling Your Las Vegas Luxury Home
It's all about the marketing plan and your team. When you're an experienced luxury real estate agent, you have an extensive knowledge of the
local luxury market
and can deliver results. If you're ready to sell your luxury real estate property, make sure you contact me, Gavin Ernstone, to help you during this process.
Specializing in the luxury real estate market, I've gained an understanding of what it takes to be successful in this niche area. I can ensure that your property receives maximum exposure along with providing you with a deeper understanding of potential luxury buyers.
I look forward to helping you sell your luxury home and to buying your next one.
Thank You!