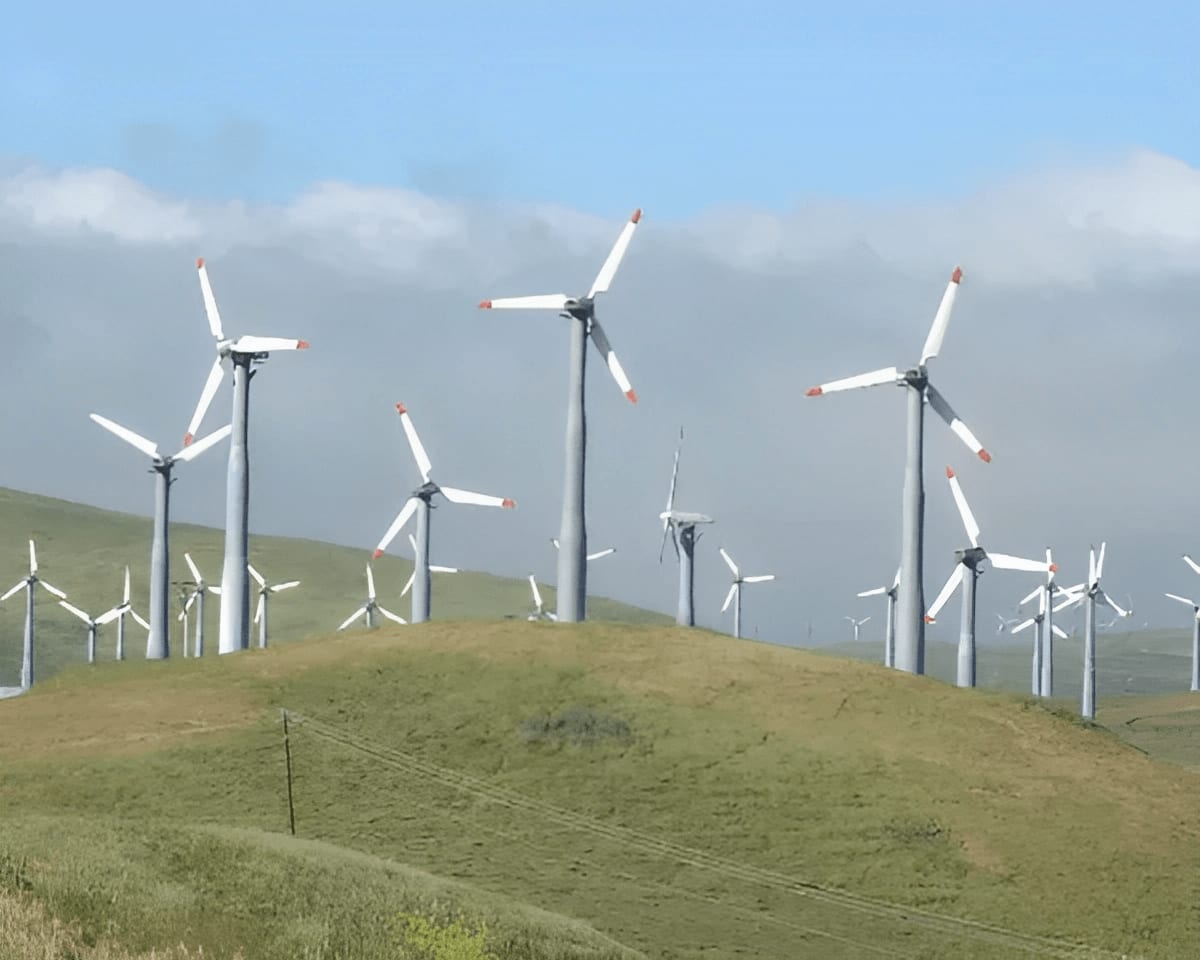 The water shortage that has all of us on edge is just one reason why the need for more eco-friendly living is not just good for the planet, but necessary. In Las Vegas, homebuilders and homebuyers alike are seeking out more and more ways to build and to find eco-friendly luxury real estate in Las Vegas.
There are many tax advantages and long-term savings on energy costs that can be had by going green. We surveyed some of the top trends in eco-friendly
luxury real estate in Las Vegas
and around the world. Here is our list of some of the best of these green initiatives that are reducing the footprint of luxury homeowners.
#1 Eco-Friendly Landscaping
Going green with your landscaping does not mean that you cannot have, well, green grass. There are many alternatives that do not use as much water and add just as much beauty and style to luxury homes.
First, landscapers recommend using plants that are native to the region. Cacti and other desert plants can accent or highlight garden areas beautifully, and they can withstand droughts and desert heat. If you don't care for artificial grass, have you thought about using decomposed granite?
You can use this weathered natural material, much finer than gravel, to fill in the space that would otherwise have turf. Then you can layer native plants around the edges to create stunningly beautiful, eco-friendly landscaping. You can keep desert plants alive using what is called a "fertigation system" as a green alternative, too.
#2 Solar Powered Homes
The trend for luxury buyers in Las Vegas is for building bigger and fancier solar powered homes. Not only does it conserve energy and provide for recycled electricity, it is so high tech that solar power units are becoming a way of life.
Here in Las Vegas, in the middle of the Mojave Desert, there is a piece of luxury real estate that powers its home totally on solar. Located just outside of Red Rock Canyon in Summerlin, the private generator for this sprawling $12 million dollar estate provides enough energy to power the indoor bowling alley, all the lights in the enormous home, and then some.
The manor spares no expense to include all of the finest things but does it in a responsible way. The solar power system located underground harnesses the vast energy from the Las Vegas sunshine to produce up to 10 kilovolts of energy. This is just one example of how solar is being utilized in
Las Vegas luxury homes
.
#3 Green Building Materials
Builders, like homeowners, are taking advantage of tax credits for building green. Using eco-friendly materials to construct these lavish estates is just one way that builders are joining the eco-movement.
Reclaimed wood, refurbished scrap metals, and other innovations are helping builders meet the growing demand for eco-friendly luxury real estate in Las Vegas.
#4 Energy Conservation
Conserving energy is just as important as generating new sources of energy. On that score, many homeowners in the area are realizing the benefits of installing solar panels and solar plates to save on energy costs. Using geothermal to heat and cool Las Vegas homes is also an energy conservation trend.
Energy efficient appliances are more than a trend; they have become a requirement for homebuyers in all income brackets but particularly in the luxury real estate market in Las Vegas. Energy Star HVAC systems, washer and dryers, TVs, and more are just a few of the items that homebuyers expect to be energy efficient.
On top of new methods of producing heat and cooling air, new tech innovations that enable homeowners to control energy guzzlers remotely from their Smartphones and tablets are also aiding in conservation. These devices are tiny microchips do not run on batteries can be used to:

• Turn off Lights
• Turn Down HVAC Systems
• Control Climate
• Shut Off TVs and Other Electronics
• and Monitor Your Home
#5 Check Your LEED Rating
A good site to verify your LEED (Leadership in Energy and Environmental Design) rating can be found at the U.S. Green Building Council. Major renovations by homeowners as well as new construction may qualify for LEED rating.
Even if you own an estate that stands eight stories tall or a one-story ranch style home, you can take advantage of tax savings and increased resale value on your LEED rated home.
Ready for eco-friendly luxury real estate in Las Vegas?