Nearby attractions
Shopping and entertainment
Seven Hills is surrounded by a host of shops, grocery stores, and entertainment venues. Residents don't have to go far to get their basic supplies or have a full day of world-class shopping and entertainment.

The nearest retail destinations include:


The Commons at Seven Hills
Located just outside the main entrance of the community, The Commons at Seven Hills is a charming and well-kept shopping center hosting boutiques, restaurants, and numerous other businesses, such as a fitness center, a pet hospital, and a convenience store.


The Place at Seven Hills
Located within the Seven Hills community, this mixed use complex houses offices, in addition to a nice selection of boutiques and restaurants.


Eastern Hills Center
Found just outside Seven Hills, Eastern Hills Center features a wide array of shops and restaurants, allowing for convenient shopping and dining for the community's residents.


The District at Green Valley Ranch
Only 10 minutes from Seven Hills, The District at Green Valley Ranch is a popular retail and entertainment center where you can find numerous specialty shops and restaurants in an outdoor setting. All year round, the shopping center stages fun events, ranging from live performances and holiday celebrations to fitness classes and other programs.


Burkes Outlet
Bargain hunters will be happy to know that Burkes Outlet Henderson is just around 10 minutes from Seven Hills. This popular outlet store features everything from designer clothing and cosmetics to toys and home supplies, all at discounted prices.


Bars and restaurants
For fantastic eats and drinks, many Seven Hills residents go to Janela's Restaurant & Bar, which anchors the 37,000 square foot Rio Secco clubhouse. Featuring a warm, comfortable ambience and large screen TVs, the restaurant has an All-American menu and serves breakfast, lunch, and weekend brunch. Golfers looking for a quick bite before or after a game can head over to the Rio Secco Snack Bar.

Seven Hills is also surrounded by a host of restaurants and bars offering a diverse range of cuisines and dining experiences. The best places to go include:


The outdoors
With its close proximity to the best nature destinations in the Henderson area, Seven Hills offers fantastic opportunities for an active and adventure-filled lifestyle.


The 48,438-acre Sloan Canyon National Conservation Area can be reached in less than 15-minutes from Seven Hills. This spectacular preserve is best known for its rock art panels with almost 1,700 native culture designs, some of which date back to prehistoric times.

The area encompasses the North McCullough Wilderness, where you can marvel at primitive land formations and virgin forests, and do a host of activities, including camping, hiking, hunting, and more.


The Black Mountain Trailhead is located just 20 minutes south of Seven Hills. Used for hiking, running, and sightseeing, the trail stretches around 13 miles and winds up to the peak of the mountain, offering breathtaking views along the way.


One of the most spectacular attractions in the Las Vegas area, Red Rock Canyon features amazing rock formations that are unique to the Mojave Desert. Popular among climbers, hikers, bikers, and sightseers, Red Rock Canyon is a must visit for Nevada tourists and locals alike.


The largest park in the Clark County park system, Clark County Wetlands Park is a 3,000 acre man-made wetland found only around 22 minutes northeast of Seven Hills. It serves as a habitat for various bird species, including beauties like the Great Blue and Green Herons, and encompasses a 210-acre nature preserve, with miles of hiking trails flanked by bodies of water, wildlife, and native flora.


The historic Water Street District in Downtown Henderson is home to numerous establishments, including restaurants, breweries, shops, art galleries, and casinos. It is also the site of various fun events, such as food and wine festivals, hockey game viewing parties, and more.


Las Vegas Strip and Downtown Las Vegas
These iconic Las Vegas, NV destinations are less than twenty minutes from Seven Hills, Henderson homes for sale . Enjoy world-class shopping and dining, exciting gaming, and the unparalleled Las Vegas nightlife any time you feel like it.


Nearby schools
Seven Hills is served by the Clark County School District, one of the largest school districts in the country. Schools in the vicinity include some of the highest rated in Nevada, such as: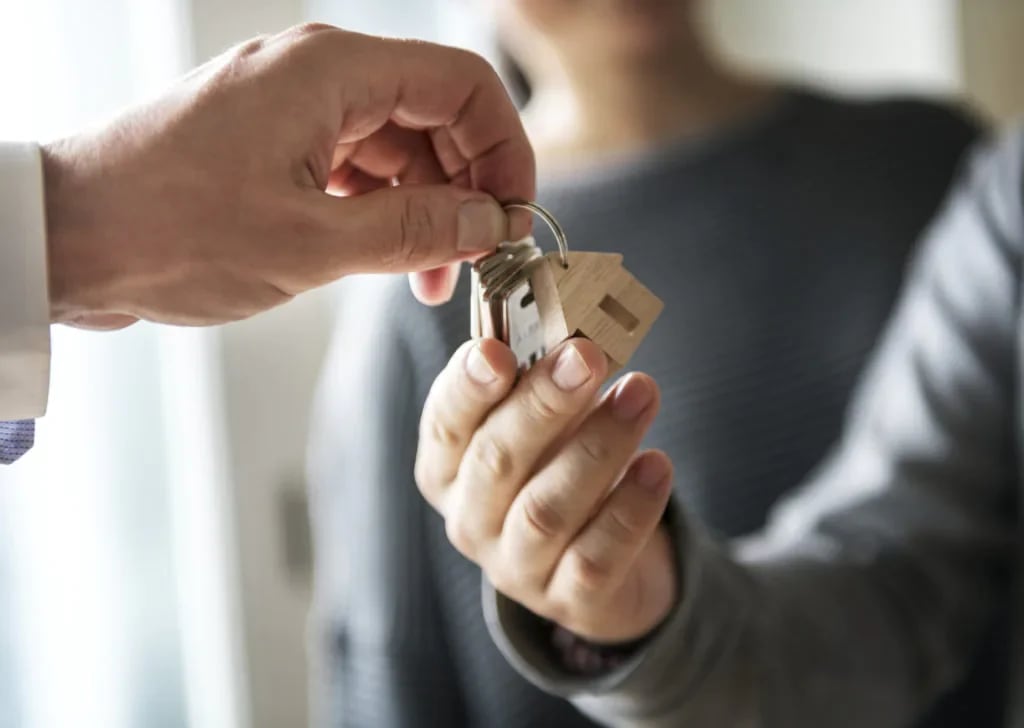 With more than 25 years of experience in the Las Vegas luxury real estate market, Gavin Ernstone has the expertise you need for a smooth and seamless home-buying experience. Known as the Dream Homes Specialist, Gavin leverages his widespread market knowledge, experience, and network to find the home that's perfect for you.

Let Gavin guide you in exploring homes for sale in Seven Hills, Henderson, NV as well as in other luxury neighborhoods in Las Vegas, such as Summerlin, The Ridges, MacDonald Highlands, and Red Rock Country Club. Call today at (702) 523-3677 or send an email to [email protected] to get started.